FINANCE & FUNDING OPTIONS
We have a number of options for you with regards to spreading the cost of your training and products.
1: Speak with your Bank – they normally offer the best rates, and we can help you with a business plan if you need one.
2: Speak with a private finance company: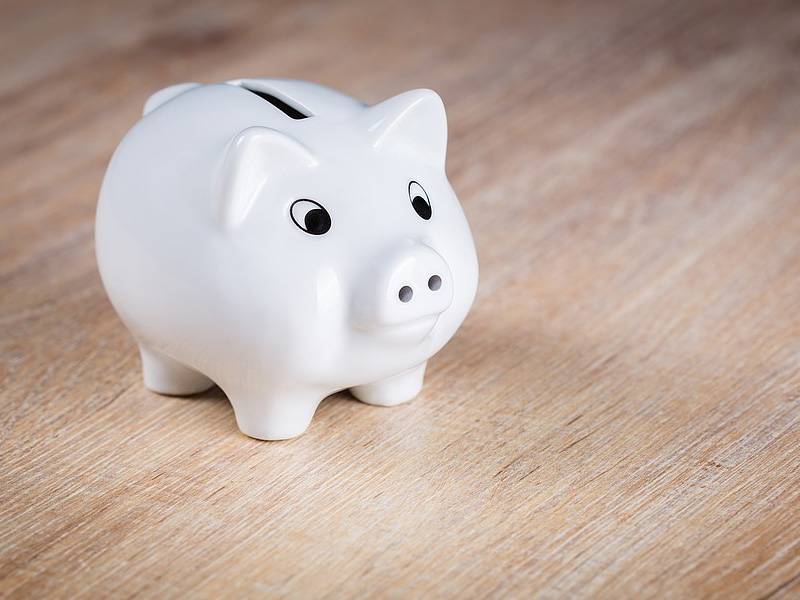 UK Register of Learning Providers
Signature Academy is on the UK Register of Learning Providers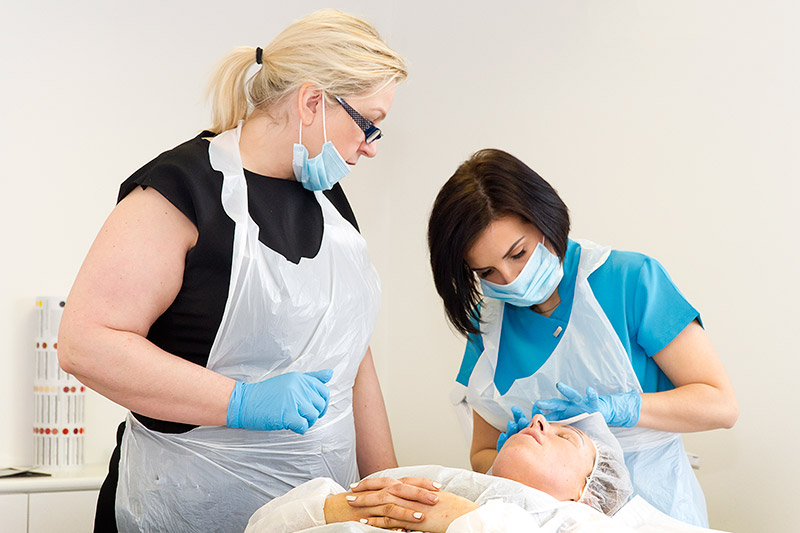 Further Advice on Permanent Makeup training
Your new career in Permanent Makeup, or training to further your existing career is only a few clicks away.