MICROBLADING BROWS FOR QUALIFIED ARTISTS
Microblading for Qualified Artists
You will already have the passion for brows and dedicated to excelling to be the best in this industry. Learn a new method of producing amazing crisp hair strokes and astound your clients with the results.
Learn two brow patterns, different needle configurations, quick design technique and work on live models. This tool will give you the added edge to your finished brow results whether it is full micro bladed or a hybrid brow. All we ask is you come with the mindset to be outstanding!
Intensive and fun with no more than 2 students per class you can be guaranteed personal attention throughout. In addition, this course provides unrivalled excellent support programme. All our students comment on how much they benefit learning in a small class.
Our expert trainers are well educated and experienced to support and give you advice throughout your training and post course.
Prestudy Learning
A pre study drawing workbook will be sent for you to complete prior to your attendance.
Kit
We have been very selective when compiling the equipment and supplies kit for this course. You can be confident that the supplies kit is a great kick start to working with the blades.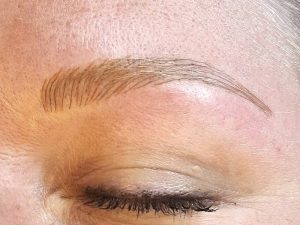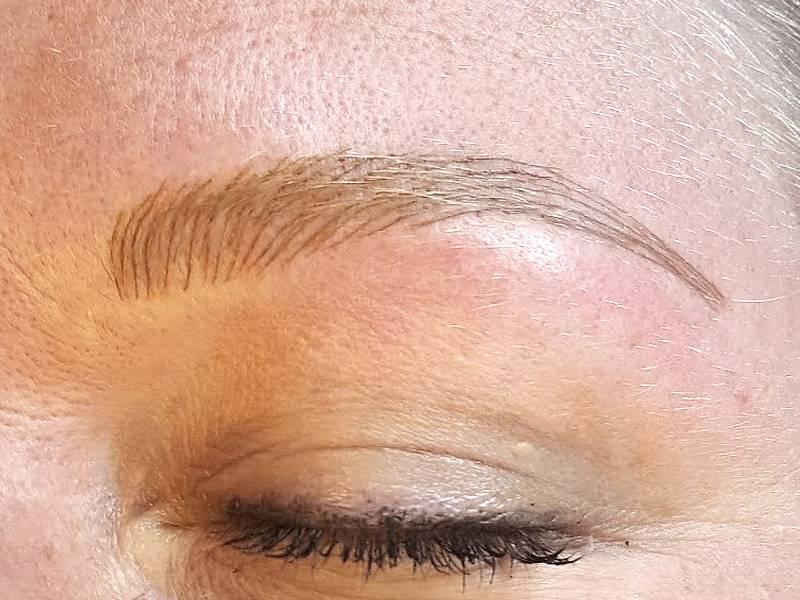 Practical Training
Time to start the learning with 2 days in academy covering theory and practical days. You will learn techniques to create beautifully crisp with the manual tool. You will then have the opportunity to reproduce the skills you have learnt and work on live models.
We keep our classes small with no more than 2 students. As soon as you complete your course we recommend commencing your 4 case studies in your own location. You have up to 3 months to complete these.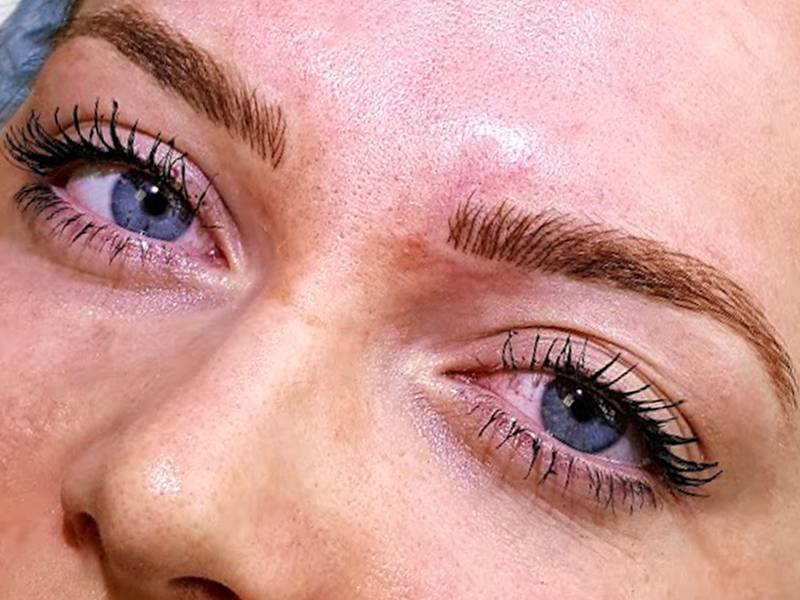 Support
All Signature Academy courses provide students with unrivalled post course support.
Microblading Brows Certification
Once your work meets the standards set for Microblading Brows your trainer will present you with Microblading Brows Certificate of Achievement.
Enhance your career with Permanent Makeup training
Your new career in Permanent Makeup, or training to further your existing career is only a few clicks away.