VTCT MICROPIGMENTATION LEVEL 4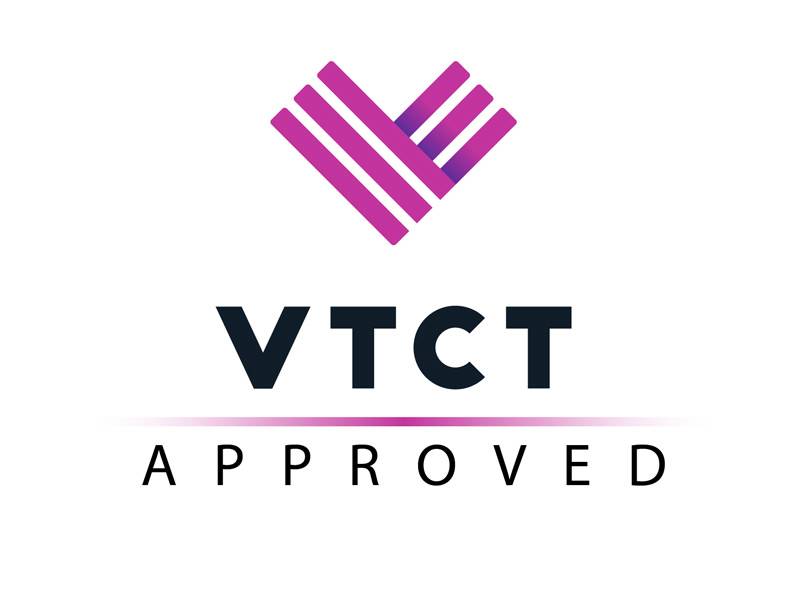 VTCT Accreditation
Permanent Makeup VTCT Level 4 & Microblading VTCT Level 4
Signature Academy's mission is to pursue excellence. We strive to deliver all our courses to the highest standards including offering the VTCT Level 4 qualifications as an option for learners.
We are a VTCT Accredited training centre providing Permanent Makeup VTCT Level 4 and VTCT Microblading Level 4 courses which are seen as the highest standard that can be achieved in this industry.  An extra investment on the course fee but worth the recognition by emphasising you as a accredited artist to clientele and industry. Ultimately rewarding you with an additional stream of business with clients looking for a VTCT qualified artist.
Please note that some councils will request you have this qualification in order to attain a license from them to perform the treatments. London and outer councils have already started to implement this. Be ready and prepared and have the kudos that you are a Level 4 Artist.
Why and What is VTCT?
VTCT qualifications are recognised in over 100 countries all over the world for quality and excellence.
VTCT (Vocational Training Charitable Trust) is a Government-approved awarding organisation which has awarded world class qualifications since 1962 and has been at the forefront of developing the vocational system of qualifications in the United Kingdom ever since.
This course will provide students with all the techniques and skills to carve out a career. Our focus is on quality, standards and working with confidence. For more details on the contents of this course see All Round Foundation and Microblading.
VTCT Level 4 Courses
VTCT Level 4 Certificate in Micropigmentation
VTCT Level 4 Certificate in Enhancing Eyebrows with Microblading Techniques
New and qualified Practitioners in Micropigmentation and Microblading can choose the option to upgrade to a Permanent Makeup VTCT Level 4 Certification in one or both of the courses.
We provide this option at Signature Academy to be in line with the new guidelines set out by Health Education England (HEE) and to offer learners the opportunity to advance their qualifications.
Cost to add VTCT Level 4 Accreditation
Signature Students £750
Non Signature Students £995
What can this Qualification Lead to?
A level 4 VTCT qualification provides many opportunities whether employed or freelance. Many permanent cosmetic technicians tend to be freelance and either create a business at one location or to visit other salons and clinics and provide this specialist treatment on a monthly visit.
Further training in advanced permanent cosmetics and medical tattooing can lead to working with aesthetic Doctors and Surgeons. This career is rewarding, challenging and financially beneficial.
Professional Indemnity and Public Liability Insurance can be provided by many of the beauty insurance companies in UK. We recommend Holistic Therapy Services and the cost can be in the region of £230-£250 per year.
A local authority license is required in order to provide this treatment at your workplace. Speak with your local environment officer by further details.
Further study qualifications could include…
VTCT Level 4 Award in Physiology for Advanced Beauty Therapy (QCF)
VTCT Level 4 Certificate in Laser and Intense Pulsed Light (IPL) Treatments (QCF)
VTCT Level 4 Diploma in Permanent Hair Removal and Skin Rejuvenation (QCF)
VTCT Level 4 Microblading (QCF)
Certificate in Digital Skin Needling
Certificate in Medical Tattooing
Ready For The Next Step?
Got a question about VTCT or the Signature Certification of Achievement?
Want to book a course or find out about a Taster day?