GET IN TOUCH
Every learner has a reason for wanting to become part of this amazing industry. For job satisfaction, financial rewards, to help others. No matter the reason you can be assured that this profession meets most of those needs. It is by far one of the most beneficial steps you could make. To name a few, Challenging, creative, fun, earning power, build long term client relationships and more. It is positively evolving year after year and the opportunities are endless for you to grow into a formidable artist if the dedication is put into the learning.
To take the first step in your career in Permanent Makeup or to further your existing career, please contact us via the form on this page.
If you would prefer, please call us on 03331 210321 or 07980 578252 or email us via of of the email addresses below.
General: info@signatureacademy.co.uk
Training & Booking: training@signatureacademy.co.uk
Model Enquiries: models@signatureacademy.co.uk
To contact us via post, our address is as follows:
Signature Academy Ltd
Suite 410
Jansel House,
648 Hitchin Rd
Luton
LU2 7XH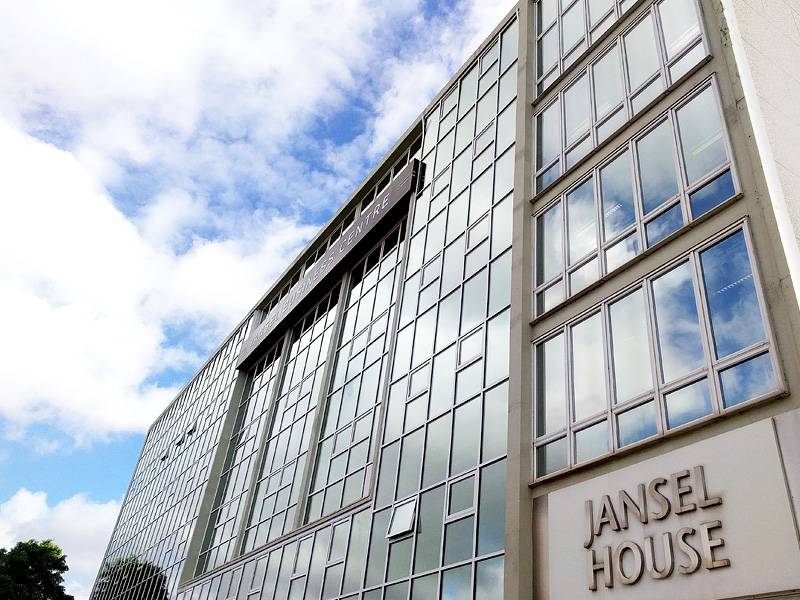 Ideally located for all our clients to access from UK and Abroad 2.5 miles from London Luton International Airport. We offer facilities for parking, reception, training room, admin office, private kitchen and refreshment rooms for male and female. Accessibility by stairs or lifts available.
Easily accessible with three train stations and access from North and South, situated only 3 miles from the M1 Motorway. Nearby are a good selection of hotels and gyms with a neighbouring taxi company to transport you to and from the academy if you do not have transport.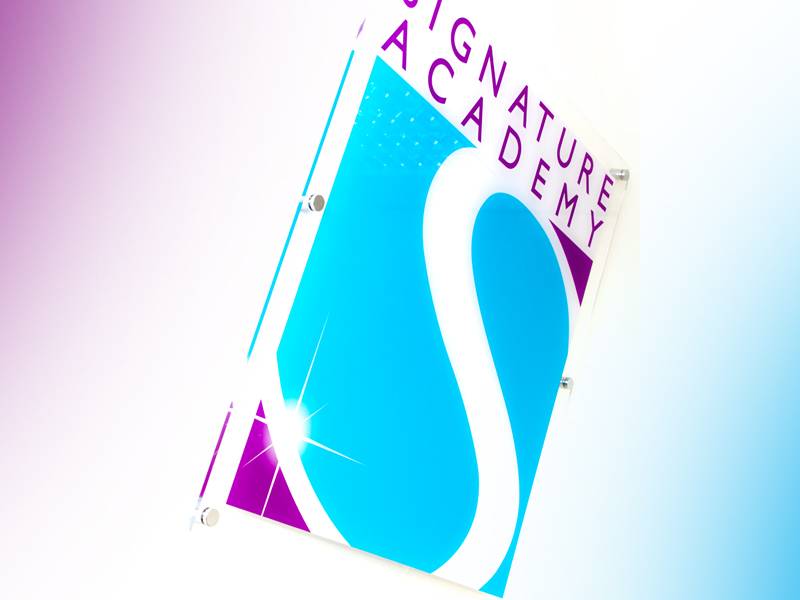 The academy is based on the outskirts of Luton. Nearby towns of Harpenden and Hitchin are easily to access and offer amazing countryside with restaurants and bistros. Banks and shops are within 5 minutes walking distance. Lunch and refreshments provided on all our courses. Once you are booked on a course we will supply with details to make your trip comfortable.