They have been absolutely amazing.  The whole journey of the course has been brilliant.  Tracy the trainer has been so supportive in every aspect of the course.  If I ever had a little problem, she was always there.  I would highly recommend Signature Academy, it's been absolutely fantastic!
The hard work paid off.  I'm really please and proud of myself.  It's been the hardest and most rewarding eight months of my life and I couldn't have done it without your support and training.  The opportunity to have Tracy there every step of the way was incredible.  I would never have felt as confident without this level of support.  Thank you so much.
I can't thank Tracy and the team enough, it's been a great course, and the one to one training was perfect.  I've already been back doing a mentor day and back doing plenty of models.  Tracy has been on the line 24/7.  Definitely go and do it.  I can't recommend it enough.
Tracy has been so very supportive, unending support and so skilled and talented.  She's always at the end of the phone if you have any questions at all.
What we have found more than anything is the fantastic mentoring and support you receive via one to one contact, emails, telephone.  Even when I am with a client, Tracy is always there to back us up and we'd highly recommend it.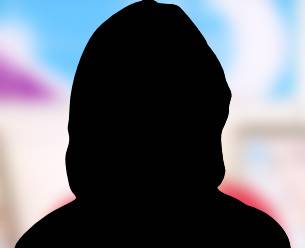 Thank you so much for an absolutely wonderful time I had during my mentor session.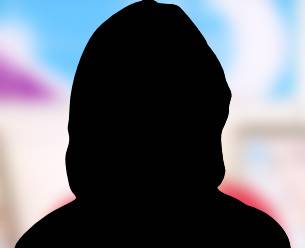 I did the all round training course in permanent make up with tracy a while ago. Id done a lot of research before and decided to go with signature even though there were other people closer to me. Im SO glad i was trained by this amazing woman!! She has prepared me for a career in an industry where you need to be the best. The knowledge and constant support is invaluble and nothing is ever too much trouble. Shes always at the end of the phone and is always constructive! Id highley reccomend training with tracy! Plus shes really nice!! Thank you Tracy xx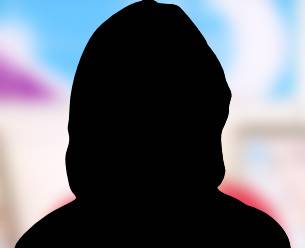 I did my all round foundation training in permanent makeup with Signature Academy in March 2016 I have now passed and feel elated I chose to train with Tracy Fensome she has been a guide and mentor to me over the past 10 months , when I have had a problem of query she had been on the end of the line at any time of the day , not only that she has given me valuable advise she has learnt through her career that I have taken with me. I have also been able to order stock and it's been here within days. I would recommend Signature Academy to anyone interested in a career in Permanent make up.  I'm excited for 2017 and my new career I'm permanent makeup.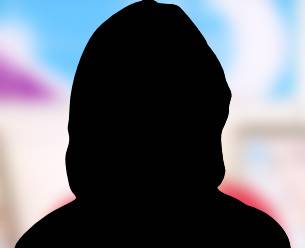 Could not recommend Tracy at the signature academy enough! I spent weeks researching who to train with in microblading November 2015 when I decided I wanted a career change. Tracy was so informative on the phone and actually answered the phone herself instead of a sales team.
The training was second to none really intense and thorough and the mentoring after training has continued. I can't thank Tracy enough for helping me with the transition from teacher to microblading technician I absolutely love what I do.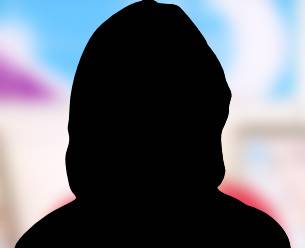 Tracy Fensome is amazing 100% recommend her. X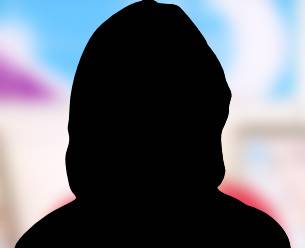 Tracey trained me in microblading – it was a really intense 4 days with pre study and post study mentoring – fully comprehensive and such amazing after support from an industry leader – professional and with a wealth of knowledge gives her students 110% – cannot recommend highly enough x
Enhance your career with Permanent Makeup training
Your new career in Permanent Makeup, or training to further your existing career is only a few clicks away.