Become a Permanent Makeup Model and Save £100s on treatments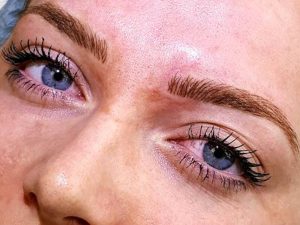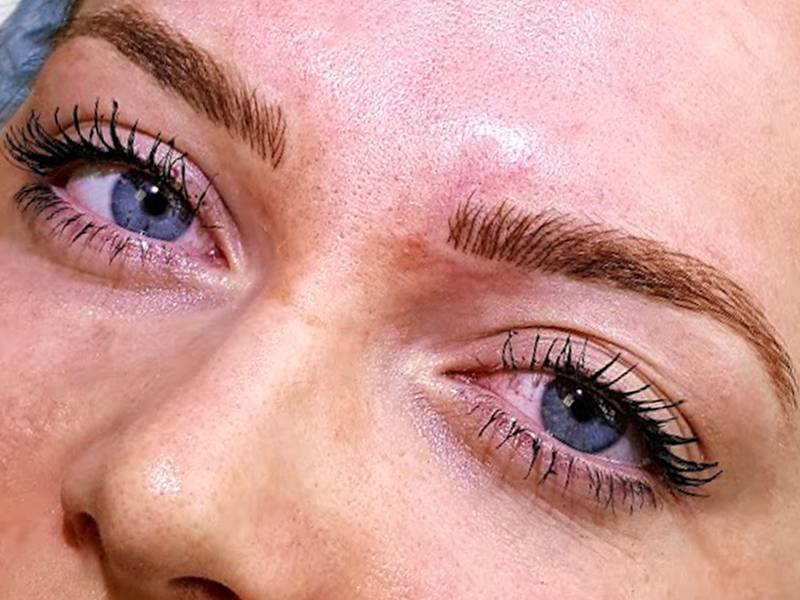 Beautiful Permanent Makeup and Microblading procedures can make your brows, lips and eyeliner look gorgeous.  The finished results can really enhance the face.
Be a Model
You can take advantage of heavily reduced fees by becoming a model at Signature Academy.  This is where our students perform a procedure in the final days of their training.  Our training programme is comprehensive and meets VTCT Level 4 standards. We don't let our students work on skin unless we are 100% satisfied that they are ready.